About ZwillGen
We have built a strong practice counseling leading Internet and tech companies and handling their high profile online legal issues. Our scope of experience gives our clients the fullest range of services to tackle emerging legal threats and the ever changing business environment.
Some of the biggest names in technology rely on us to respond to and resolve their most serious legal challenges. They turn to us because we are knowledgeable, cost-effective, and while we do serious work, we don't take ourselves too seriously.
Data Protection & Information Security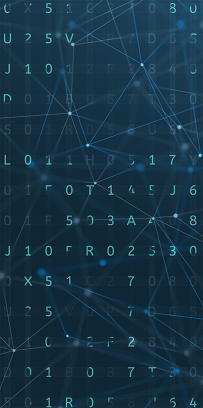 We counsel on the technical, administrative, and physical safeguards for information security and data protection as required by federal and state laws.
Law Enforcement & Surveillance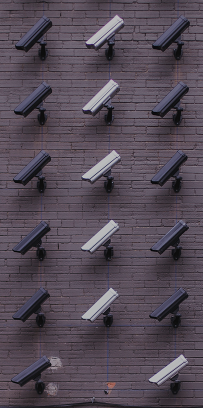 Internet providers turn to us for guidance on their rights and responsibilities in responding to requests for subscriber information by law enforcement, criminal defendants, and civil litigants, and engage us to challenge such requests.
Litigation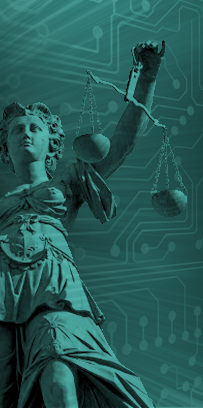 We defend some of the nation's largest media and Internet companies against class actions resulting from use or disclosure of user data brought under a variety of state and federal statutes, including ECPA, CFAA, VPPA, and similar state claims.
Internet Gambling & Fantasy Sports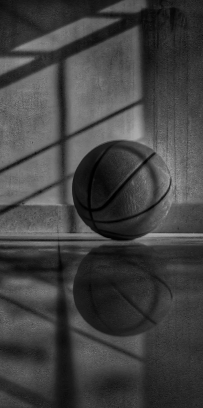 We counsel on issues related to apps, gaming, gambling, and fantasy sports as well as traditional videogames and MMORPGs, by assisting in compliance with laws related to games of skill, chance, and fantasy sports.
FTC & State AG Investigations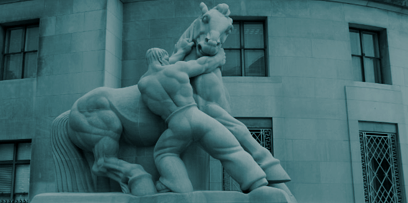 We guide clients through FTC and State AG investigations – respond to CIDs and access letters, discuss and address Commission staff concerns and negotiate settlements.
Subpoena Compliance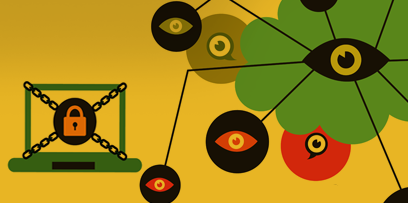 We offer outsource compliance services; from full implementation and execution to training in-house employees and developing ECPA matrices.