ZwillGen's responsiveness, breadth of knowledge, firm grasp of nuanced issues, and practical and actionable guidance make them the first and last call I make when I need legal advice on complex emerging issues.

— Mike Ferrier, Product Compliance, Zynga Inc.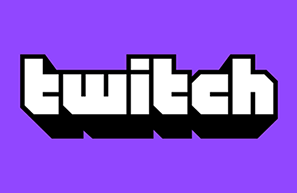 Even though ZwillGen's founding office is in D.C., I consider them one of Silicon Valley's "best kept secrets." Their responsiveness, resourcefulness, and quality of counsel are unbeatable.

— Elizabeth Baker, General Counsel, Twitch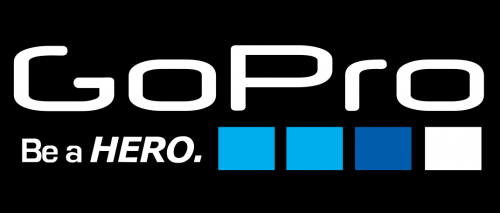 You are an awesome group – no question is too obscure or specialized for you and the quality of your advice and counsel is superb.

— Eve T. Saltman, Deputy General Counsel, GoPro

I have ZwillGen on speed dial for product and privacy questions. Their deep substantive knowledge of our industry and the inner workings of start-ups enable them to offer pragmatic, actionable guidance quickly and at great value.

— Stephanie King, General Counsel, AdRoll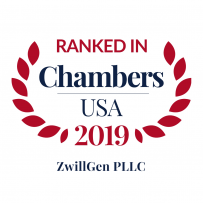 It's hard to overstate how awesome you guys are – thanks for jumping on this and for the helpful insight!

— Scott Hettema, VP, Legal, Americas, Equinix

Handling complex privacy matters while providing safe and effective services in the data industry is core to our entire product line. We have an ecosystem of over 1000 customers and partners, and they depend on us for leadership in this area. From the very beginning of our company ZwillGen was our partner in architecting our approach to privacy.

— Travis May CEO, LiveRamp (an Acxiom company)

Whether it's for a deep analysis of a complicated legal issue or just to bounce ideas off of experienced outside counsel with incredible responsiveness and sound judgement, I recommend ZwillGen.

— Belinda Johnson, General Counsel, Airbnb, Inc.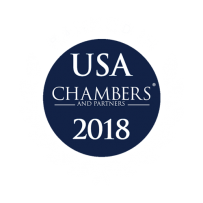 ZwillGen has been essential in helping us navigate the novel legal issues presented by fantasy sports. They know the issues and the industry, making their advice practical and timely.

— Nigel Eccles, CEO, FanDuel
4INFO
Ad Hoc Labs
AdRoll
Airbnb
AMC Networks
Aristotle
Ask.com
Ask.fm
Best Buy Co.
Blackberry
Cablevision Systems Corp.
Callidus Software
CEB
Creative Commons
Danaher Corporation
DIRECTV
Dropbox
Electronic Arts
Epsilon
Equinix
Eventbrite
Eyeview
Fanduel
Fitbit
Fortinet
Glenview Capital Management
GoPro
Hulu
Jet.com
LeaseWeb USA
LinkedIn Corporation
MINDBODY
Mindspark Interactive Network
Ocom B.V.
Palantir Technologies
Pandora Media
QTS
Quora
Smaato
Sharethrough
Shutterfly
Slack Technologies
Sony Online Entertainment
SurveyMonkey
Taboola
Tapjoy
Ten-X
The New York Times Company
The Rubicon Project
Thumbtack
Time
Tribune Company
TubeMogul
Twitch Interactive
Unity Technologies
Upwork
Warner Bros. Entertainment
Yahoo!
Yelp
YuMe
Zynga Game Network