Bio
Elizabeth Banker has developed a practice that includes advising clients on interactions with foreign and domestic law enforcement, strategic issues related to data storage and transfers, providing advice on surveillance and employee monitoring laws inside and outside the U.S., as well as data protection, security and consumer protection issues.
Elizabeth joined ZwillGen after spending almost eleven years as in-house counsel for Yahoo! Inc. At the time she left Yahoo!, Elizabeth was Vice President, Associate General Counsel for Global Law Enforcement Compliance and Information Security based in Washington, DC. In this role, she oversaw Yahoo!'s global policies and procedures for responding to law enforcement requests in both criminal and national security investigations, responding to requests for user data in civil litigation and other contexts, complying with law enforcement requirements related to data retention and data access, as well as advising the business on child safety, information security and other safety and online abuse issues. Earlier in her career with Yahoo!, Elizabeth was responsible for product regulatory compliance issues as well. At ZwillGen, her practice focuses on assisting clients with similar issues and using her in-house experience to craft business-oriented solutions to legal issues.
Elizabeth has been recognized for her work on child online safety issues and has been called to testify twice before Congress and nominated to serve on various committees and working groups. These groups include the Virginia Youth Internet Safety Task Force and the Online Safety Technical Working Group under the National Telecommunications and Information Administration of the Department of Commerce.
Prior to joining Yahoo!, Elizabeth was an associate in the Washington, DC office of Steptoe & Johnson LLP, where she focused on assisting clients with issues related to U.S. and international regulations and policy related to encryption import, export and use restrictions; computer security and infrastructure protection policy; Communications Assistance to Law Enforcement Act ("CALEA") requirements and privacy. As a member of the firm's International Trade group, Elizabeth developed experience with export controls and OFAC.
Elizabeth also was the Assistant General Counsel of the President's Commission on Critical Infrastructure Protection. As legal counsel for the Commission, she was charged with developing legal and policy recommendations to protect critical infrastructures — including telecommunications, banking and finance, power systems, and transportation — from disruption as a result of computer crime, cyber-terrorism, or physical attacks.
Elizabeth is an adjunct Professor of Law at the Georgetown Law Center. In the past, she has also taught at Washington & Lee University's School of Law, participated on the steering committee of the FBI's Information Technology Study Group, and represented Yahoo! on the Board of Directors of the United States Internet Service Providers Association, for whom she also served as General Counsel.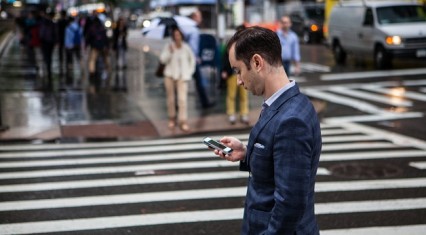 On March 27, 2015 Google succeeded in obtaining a temporary restraining order and preliminary injunction against Mississippi Attorney General Jim Hood ("AG") from Judge Windgate in the U.S. District Court for the ...
Read More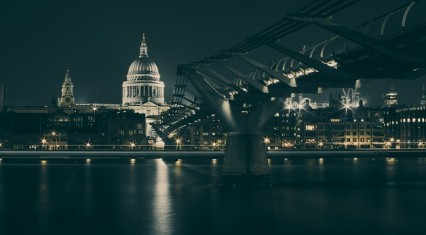 The U.K.'s Investigatory Powers Tribunal ("IPT") found that a collection program the UK used for seven years was lacking in transparency and violated Article 8 of the European Convention on ...
Read More